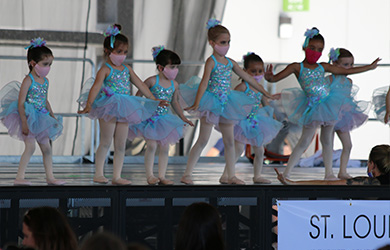 November 2022
Showtime Packets and Registration
Dancers wishing to be a part of the 2022 Showtime will receive registration info packets in November.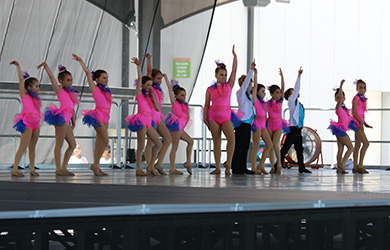 April 2023
Showtime Ticket Sales Begin
Friends and Families of SLAD Dancers can begin to purchase their Showtime tickets. Information will be sent out with additional information.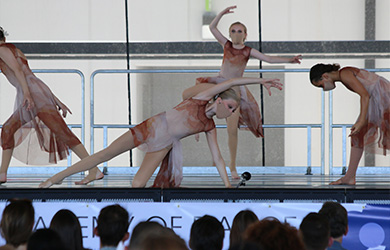 May 2023
Costume Pick-Up and Preview
Costumes will be picked up from the SLAD Studios for all of the Showtime routines each dancer will participate in. Costume preview rehearsals will be scheduled.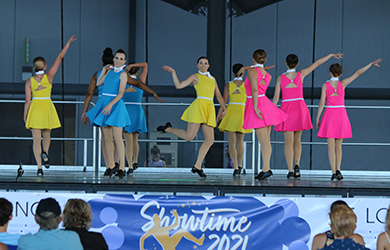 June 9 & 11, 2023
It's Showtime!
All of our dancers work hard all year and today is the day they get to perform in front of an incredible audience at the incredible Skip Viragh Center for the Arts at Chaminade College Preparatory School! Showtime 2023 information will be shown here soon.